Music
Some of you have requested that I write some about my musical preferences, and as you might know if you have followed this blog for some time, I'm a big fan of music (haha, who isnt). Seriously though, music is probably where I find most of my inspiration in life no matter what I'm doing, and I know it's a cliche thing to say, but I wouldnt know how to live without it.
I am usually not a fan of people posting youtube videos on their blogs because I think it's lazy blog writing, but this was sort of necessary. Here's six songs from six different artists that I think describes my style of music best;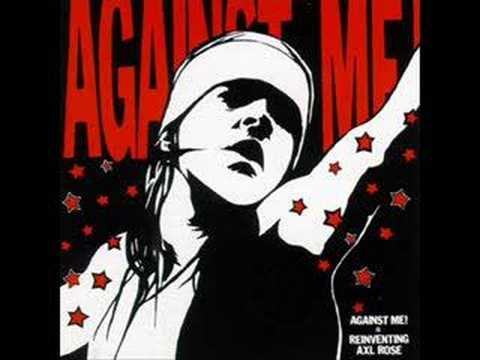 Against Me! – Pints of Guinness make you Strong
These guys have been in my headphones for the last 5 or 6 years now, and they're just one of those bands that I never really take breaks from. Lots of well-aimed anger and critique here. Unfortunately they've lost their charm with their last 2 albums but that is inevitable with any band. I storngly recommend them to anyone who's into punkrock with folk music tendencies. Best band I've ever seen live, too. For those of you who like the old Against Me! best, check out their lead singer Tom Gabel's new solo EP Heart Burns. It's only 7 songs, but they are a lot better than AM!'s new albums.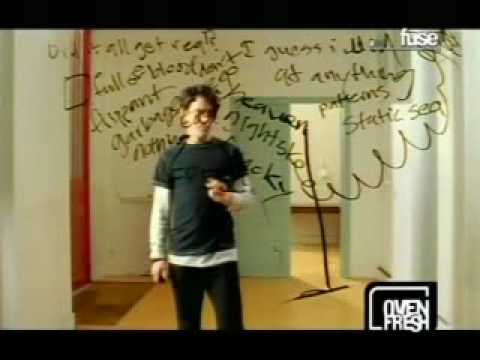 Bright Eyes – Easy/Lucky/Free
I started listening to Bright Eyes after being introduced to him by Anthony Boronowski's part in X-10 a few years back. At only 29, 'The Dylan of our generation', Conor Oberst has already written and released well over 150 songs and his discography just keeps growing and getting better with age. I think everyone can relate to his emotional folk and indie lyrics and political commentary. Best album is 'I'm wide awake, it's morning'. Lately Conor released an album under the band name Conor Oberst and the Mystic Valley Band, and it's equally good, going back to the older bright eyes sound with better recording quality. I love it, check it out.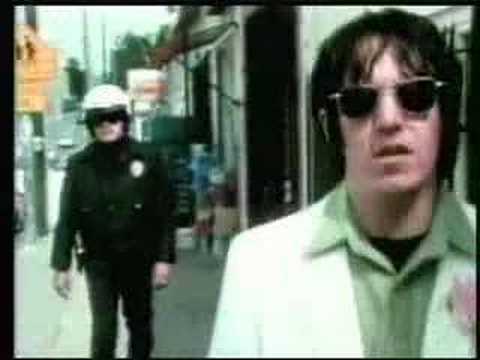 Elliott Smith – Miss Misery
Musically, no one inspires me more than Elliott Smith, and if you haven't heard of him make sure you check some of his music out, it's absolutely brilliant. He passed away in 2003 in a tragic, very disputed suicide/murder, where he was found in a hotel room with two stabs in his chest. It makes one truly sad to think that there's only a finite amount of his work to listen to, and I wish I would have discovered him earlier so I could have seen him live. His best album is From a Basement on a Hill.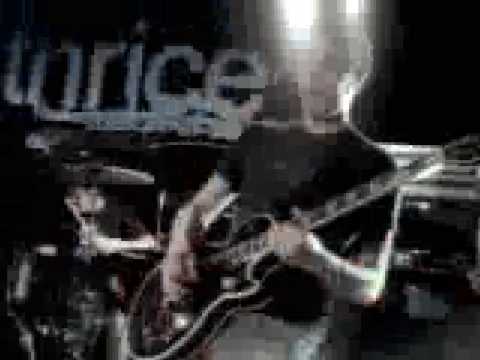 Thrice – Deadbolt
I recommend these guys to anyone who enjoys post-punk/hardcore music with a little more thought and melody behind it. They have some killer tracks to learn on the guitar too. The best album is Illusion of Safety.
Thursday – Cross out the Eyes
I started listening to Thursday around the same period that I found Thrice, and it's the same deal here, insane guitar melodies and complicated drum patterns mixed with a nice, dark, sound. A lot of these lyrics are about life and death and are pretty heavy to listen too so don't get too caught up in it. Their new album Common Existence surprised me and it's actually just as good as their really old stuff.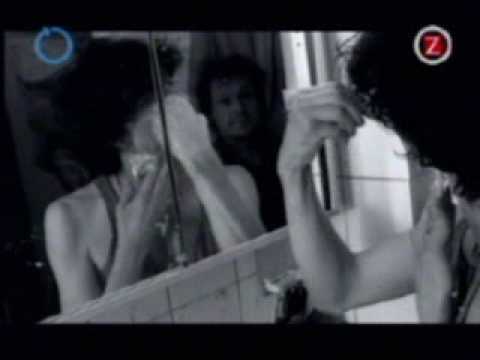 Joakim Thåström – Karenina
Had to add a Swedish artist to the list too. My childhood hero Thåström is in my opinion the greatest lyricist in Swedish history, and you simply have to understand the language to really enjoy him. So i appologise to all readers outside Scandinavia. Enjoy.
Jacob
ps. these are obviously just a handful of the band I listen to on a regular basis. for those of you who are interested, here's a list of a few favorites (they're clickable links) that come to mind when writing about music;
Alkaline Trio, The Shins, Fleet Foxes, Kent, Sigur Rós, Architecture in Helsinki, At the Drive-In, Bad Religion, Billy Bragg, Bob Dylan, Bruce Springsteen, Old Crow Medicine Show
….and there goes my motivation to make this list longer.
Jacob